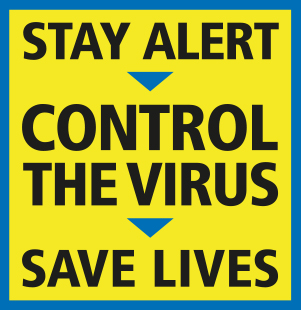 Coronavirus (COVID-19) advice
Use resources from our coronavirus campaigns to help amplify messages across your communication channels including:
For further government, health information and advice please visit GOV.UK or NHS.UK
We need your help to improve our site
Your views on the CRC website are vital to its redesign, so will you take part in our online research? Answer a few questions to apply to take part in our research. If you're selected, you'll receive Amazon vouchers as a "thank you".